Mental Health Uncovered
Mental Health Uncovered is a show dedicated to individuals and mental health professionals; providing support, information, and some candid conversation along the way.
The show is hosted by licensed clinician Seth Showalter, MHA, MSW, LCSW. You may find previous episodes which include periods of time with the following cohosts Michelle Collins, PK Langley, Kyla Furey, Chris Conley and Kaye Loni Shields.
redcircle.com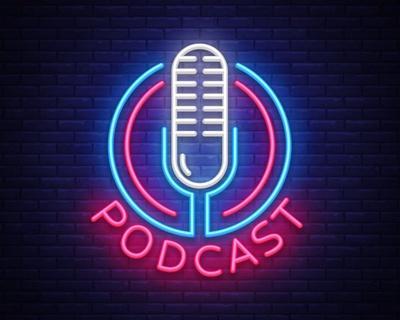 🎧 Podcast episodes
Listen to 79 episodes