Mental Health with Dr. Melissa Mork
"Mental Health with Dr. Melissa Mork" is a podcast that tells stories of mental illness, resilience, and faith. In each episode, I interview a guest and ask five questions: "What were your symptoms?" "How did you cope?" "What was the diagnosis?" "What treatments helped or didn't help?" and "How did this experience impact your faith?"

The goal of this podcast is to reduce the stigma of mental illness (especially within the church) by having conversations that normalize the experience. My hope is that, as listeners hear these stories, they become more aware of various mental disorders and how a person might experience a mental illness. I want listeners to recognize symptoms in themselves or others, and I want them to have the resources they may need to access help.
myfaithmedia.org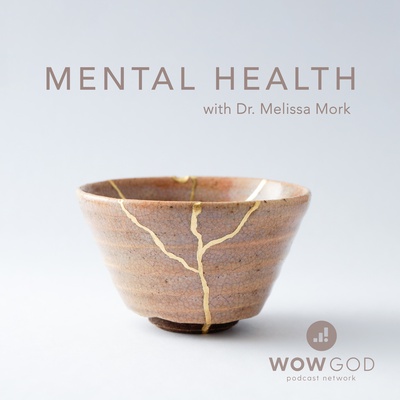 🎧 Podcast episodes
Listen to 33 episodes