Mental State: Mental Illness Awareness
This podcast now goes under the name Stressed to the max. Go to www.stresspodcast.ca to hear new shows!
Dr. John explores mental illness as a mental state versus an illness. Explaining we all are somewhere on the mental state continuum whether we are super sad or super happy. At times we can get stuck somewhere along that continuum and that can affect us and our family. Mental illness is not today's leprosy but part of life. Join us as we talk about how to deal and manage stress, and how we fit into this world wide state where absolutely everyone is prone to be in some sort of mental state.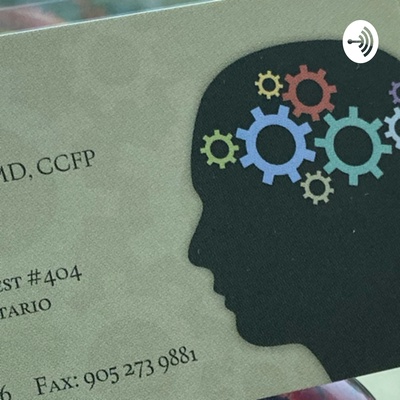 🎧 Podcast episodes
Listen to 3 episodes