Missing Brandon Lawson
Brandon Mason Lawson was last seen when he left his San Angelo home at 11:53 pm August 9, 2013. He called his brother for help after running out of gas on Highway 277 near Bronte, Texas. When his brother arrived, there was no sign of Lawson. There was no damage to the vehicle and his keys and his cell phone were gone. Brandon phoned 9-1-1 that night — telling dispatch he needed help. There has been no activity on his bank accounts or his cell phone since that time.


If you have any information please contact the Coke County Sheriff's Office at 325-453-2717.


These episodes were originally published on Crawlspace & Missing Maura Murray. This feed is for ease of search-ability. Visit http://crawlspace-media.com/ for more.
www.spreaker.com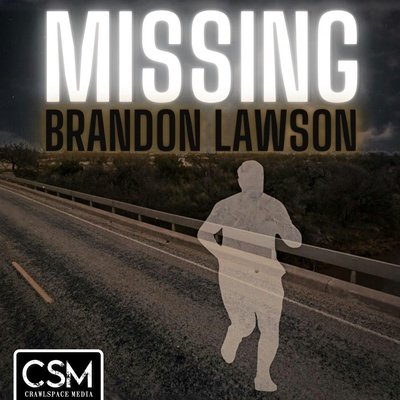 🎧 Podcast episodes
Listen to 10 episodes