More to Be Podcast
Are you ready to live the life you were made for?
You were never meant for an "as is" life. Yes, God made you for more . . . but how do you find it?
Join Elisa Pulliam, the founder of More to Be, host of this podcast, and seasoned life coach to discover how you can experience wholehearted breakthrough and authentic life transformation so that you can align your life with God's best. 
Lisa brings to you biblical principles combined with the best mental health practices for caring for your heart, mind, body, and soul. Consider this podcast a Bible-study-on-the-go designed to intentionally help you steward your emotional, spiritual, physical, and relational wellbeing so that you may live a life of purpose and impact.
That is the more to be life you were made for.
Learn more at MoreToBe.com.
---
Hosted on Acast. See acast.com/privacy for more information.
www.moretobe.com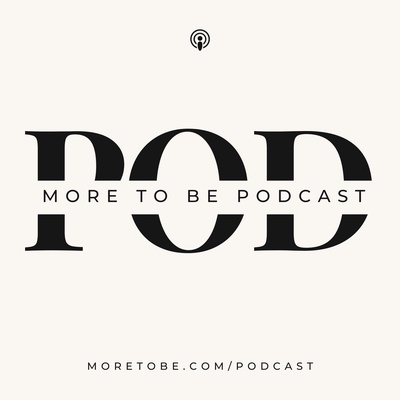 🎧 Podcast episodes
Listen to 160 episodes