Moving Forward w/Dr. Stephen Rummage
Moving Forward w/Dr. Stephen Rummage is a daily (M-F) 25-minute program featuring the expositional Bible teaching of Dr. Stephen Rummage. Each program includes introductory and closing in-studio conversations with Dr. Rummage, hosted by Bill Carl.
Dr. Rummage's personal ministry vision is based upon Romans 10:17: "Faith comes by hearing, and hearing through the word of Christ." Dr. Rummage teaches God's Word to empower listeners to move forward in their next steps with Jesus Christ. Dr. Rummage communicates with clarity, high energy, and humor, explaining and illustrating biblical truth in a style that has been described as profound, yet simple, enabling the listener to make connection with God's Word in a way that helps them grow in their relationship with Jesus Christ. Moving Forward is a listener-supported ministry. For information, please visit MovingForwardRadio.org.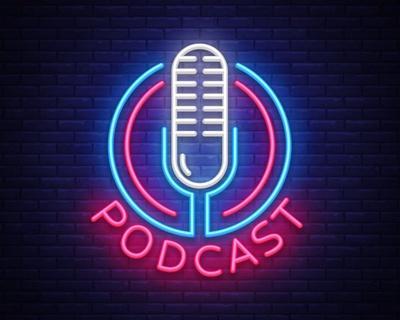 🎧 Podcast episodes
Listen to 240 episodes