Natalie's Interesting People Podcast
Natalie describes interesting people that inspire the world.

Season 1 = 2nd Grade
Season 2 = 3rd Grade
Season 3 = 4th Grade
Season 4 = 5th Grade

About the Author: Natalie is currently in 5th grade and is 11 years old. She started the podcast in 2nd Grade. She loves to read and she loves learning about new interesting and cool people.
podcasters.spotify.com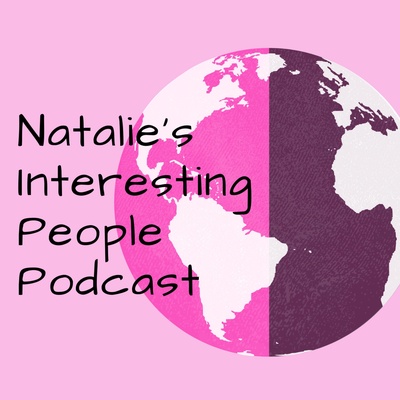 🎧 Podcast episodes
Listen to 35 episodes