New Horizons
New Horizons is a block dedicated to emerging hosts on CJSW. Hear the radio stars of tomorrow during their 8-week on-air residency.

Black Milk hosted by Matthew Henry

Imagine you find yourself in a dark café. No chairs and white walls, where projections of fireworks are mapped onto patrons faces and abstract sculptures. Now close your eyes and finish your mid-day coffee with Black Milk.
cjsw.com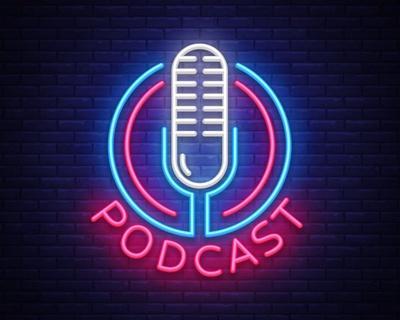 🎧 Podcast episodes
Listen to 36 episodes