Not To Be Controversial
Hi, we are Varsha and Tiara! We devised our podcast for educative and entertainment purposes as we aim to open discussions surrounding current affairs, politics, mental health, moral/ethical debate, pop culture and much more.

As two south Asian women in 2023, we evaluate and explain topics from the perspective of second generation immigrant daughters, and aim to tackle taboo topics in our culture, as well as diversify outlooks via the perspectives of our guests.

podcasters.spotify.com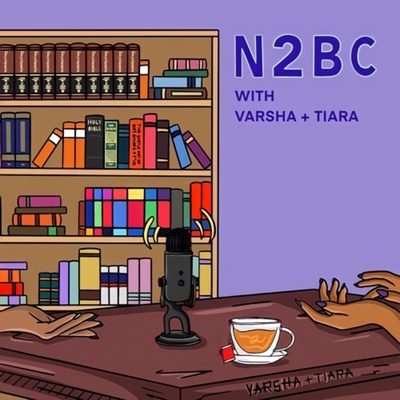 🎧 Podcast episodes
Listen to 44 episodes