One Minute Scripture Study: A Come Follow Me Podcast
Quality Come Follow Me scripture study in ONE minute?

It's possible!

This podcast is for busy LDS teens, moms, families, and anyone else who finds themself WANTING quality scripture study but LACKING the time!

Enjoy five 1 minute study sessions a week plus a "Big Picture Monday" to help you understand where we are in the scriptures.
oneminutescripturestudy.libsyn.com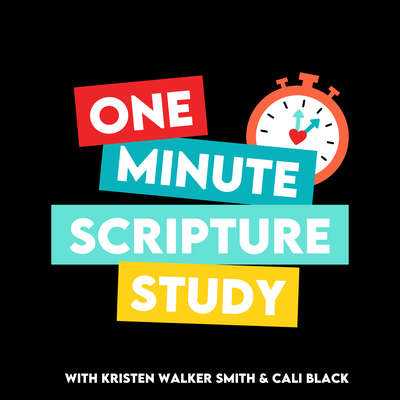 🎧 Podcast episodes
Listen to 1486 episodes