Pop Culture Preservation Society
The Pop Culture Preservation Society is a podcast dedicated to preserving and elevating the unsung pop culture nuggets of the classic Gen X childhood. Were you there when Marcia broke her nose? Tiger Beat delivered the news? And John Travolta was stuck in that plastic bubble? Then this is the podcast for you!
Join enthusiastic fangirls Carolyn, Kristin and Michelle — die-hard members of the Big Wheel Generation — as we discuss and dissect the crushes, clothes, books, movies, songs, tv and toys that shaped our youth. We'll also chat about the role nostalgia plays in our lives and how recalling these positive memories increases our sense of connectedness and well-being. And really, isn't that something we could all use a little more of right now?
We hope you'll join us as we wrap ourselves in the comfort of many of the pop culture moments that defined us when we were younger … and still bring us joy all these years later.
Nanu nanu, keep on truckin', and may the force be with you all!
www.poppreservationists.com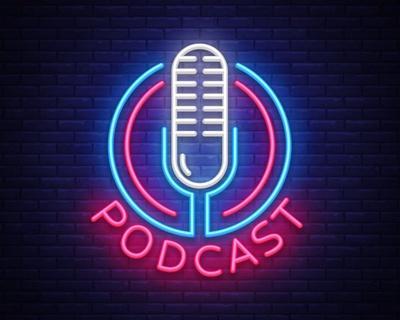 🎧 Podcast episodes
Listen to 156 episodes