P.S.A the Mental Health Podcast
Are you a young millennial man standing at the crossroads of life, feeling like the outlier in your circle when making smart, healthy choices? Look no further because P.S.A the Mental Health Podcast has got you covered!

Hosted by Izzy Baker, Prodigy Sportive Attestations is an interview-based podcast that delivers a raw, masculine take on mental health specifically tailored to young men like you—those who defy the grain yet find themselves isolated in their pursuit of well-being.

This podcast is a journey into the heart of decision-making for young men striving to thrive in the complexities of modern society. We dissect topics that resonate with your life: building authentic relationships, navigating societal pressures with wisdom, achieving financial stability, career development, emotional intelligence, physical health, lifestyle management, cultural competency, and fostering personal growth through faith.

Whether you want to enhance your leadership skills, improve your fitness regime, or foster better connections, we've got you covered. Alongside, we'll explore the emotional landscape of manhood—tackling topics like stress management, the impact of social media, and the importance of creative expression.

Each episode blends unfiltered discussions, sound research, and engaging storytelling, spiced with the comedy style of satire. We're here to equip you with the tools to break through decision fatigue and chart a course through life's challenges with resilience and foresight. This podcast captures intellectual and humorous conversations that challenge your thoughts, beliefs, and actions.

So, join us on this journey of self-discovery and personal growth. But remember, this podcast is for educational and entertainment purposes only and is not a replacement for seeking professional help.
www.spreaker.com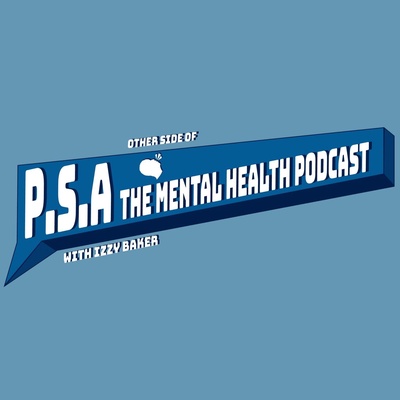 🎧 Podcast episodes
Listen to 226 episodes