Redefine Instruction Podcast
Learn to navigate the landscape of business. Get a 360-degree view of leading trends in different aspects such as:

Business knowledge
Project Management
Technical skills
Social and interpersonal skills
Digital Marketing
Learning and Development
Change Management
Leadership and Coaching
Job Search

and much more with every episode. With every episode, tune into Redefine Instruction's podcast series for a fresh perspective.
redefineinstruction.podbean.com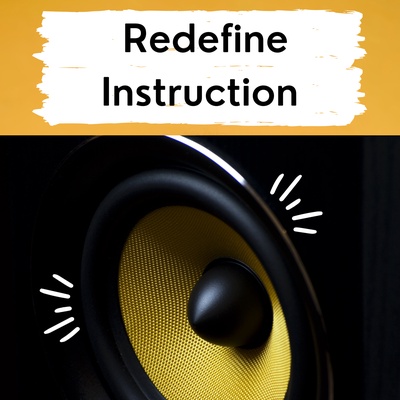 🎧 Podcast episodes
Listen to 33 episodes