Rule Of Three
Comedy writers Jason Hazeley and Joel Morris talk to people who make comedy about something funny that they love. Guests pick something that makes them laugh. A book, a film, a tv show, a comic, a radio show, anything. Maybe we find out something about how comedy works, or we just giggle until we're finished. Both approaches are valid.
WINNER BRITISH PODCAST AWARDS 2020: Best Arts & Culture Podcast
---
Hosted on Acast. See acast.com/privacy for more information.
www.ruleofthreepod.com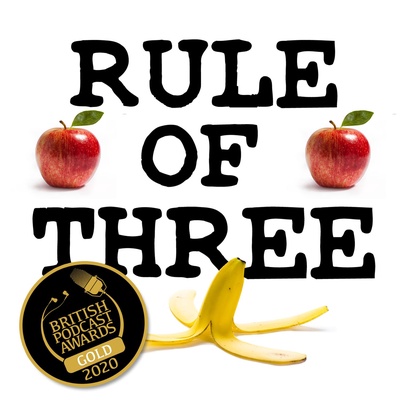 🎧 Podcast episodes
Listen to 73 episodes