Seeking God: A Jesuit Retreat Series
The Jesuit Post presents Ignatian, preached retreats in podcast form. Each season will feature a series of talks based on the Spiritual Exercises of Saint Ignatius of Loyola presented by young Jesuits. Each episode features a talk that guides you through the dynamics of the retreat, along with reflection questions to aid you on your spiritual journey.

Season 1: Holy Week Retreat 2020
Season 2: A Jesuit Anti-Racism Retreat
Season 3: Holy Week Retreat 2021 - Live the Questions
Season 4: Lenten Retreat 2022 - The Vine and the Branches
Season 5: Lenten Retreat 2023 - Who do you say that I am?
thejesuitpost.org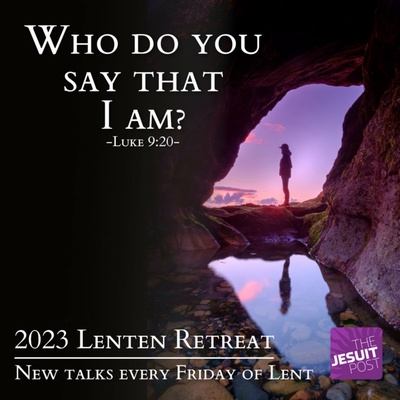 🎧 Podcast episodes
Listen to 44 episodes