Self-Cell Care
What if you could live to be 120 years old and remain active, healthy, alert and vibrant? Our bodies are made up of cells that are constantly rejuvenating, so if we take proper care of our cells, we can literally defy aging.

Join Jodi Suson of Suson Essentials every Tuesday from 7am - 9am CST, 8am - 10am EST  to learn about Self-Cell Care.  Learn how to help your body and your cells feel rejuvenated each day through proper nutrition, sleep, frequency medicine  and many unconventional  methods of  self care.

I'm Rev. Jodi Suson-Calhoun, join me and my amazing guests, and we will help you achieve a breakthrough in your health today!
SUSONESSENTIALS.podbean.com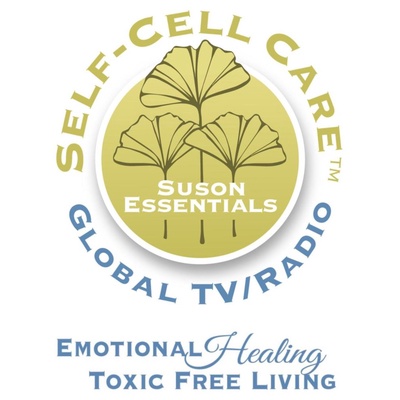 🎧 Podcast episodes
Listen to 114 episodes