Severed Fate: A Dimension Door Podcast
The Dimension Door Podcast is proud to be branching out. Welcome to our second show, Severed Fate! Join Amanda (Marge Gunderson) as she GM's a group of Gestalt Dhamphir Bard Half-Siblings through Paizo's horror adventure path, Carrion Crown. Our players include fan favorite Zac Kreitler (Norm Gunderson/Bolka Folgritson), as well as podcast newcomers Madison Rogers and Nick Thunder.

Severed Fate airs every other Wednesday, in off weeks of the regular Dimension Door Podcast feed.
www.dimensiondoorpodcast.com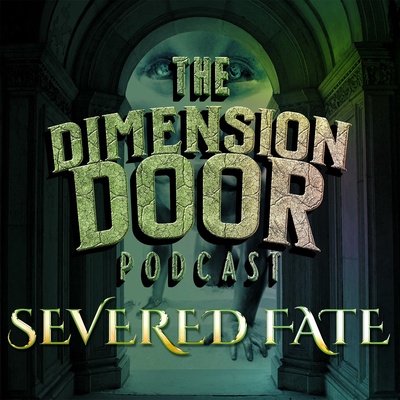 🎧 Podcast episodes
Listen to 53 episodes