New Culture Forum
"Having the deeper discussions mainstream media won't provide."

Founded in 2006, the NCF is one of Britain's leading conservative think tanks. Our mission is to challenge the cultural orthodoxies dominant in our institutions, public life and wider culture.

So What You're Saying Is... (#SWYSI) is our weekly interview programme, NewSpeak is our weekly "in-house" discussion show, and CounterCulture is our panel discussion with experts and significant figures from the political, cultural and academic worlds.

Our goal is to provide what the MSM won't: a platform for leading voices & experts from politics, culture, academia etc. to engage in calm, constructive and enlightening discussions on the most critical issues of today.
www.newcultureforum.org.uk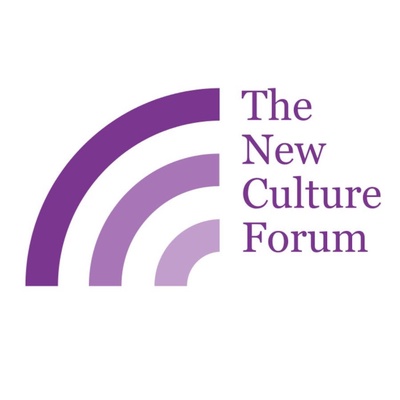 🎧 Podcast episodes
Listen to 336 episodes