Sports Exchange
This No Ordinary Sports Talk Show Because I Will Not Have A Regular Co-Host!
Instead, I'll Have A Different Co-Host On Every Show!
These Co-Hosts Will Be Sports Fans, Business Owners, Aspiring Media Looking For An Opportunity To Gain Experience, Contributors From The South Florida Tribune, etc...
These Individuals Will Have The Opportunity To Interact With Guests From All Over The Sports World.
This Program Will Be On As Often As Possible And The Goal Is To Keep It Fresh And Get As Many People Involved!
If You Want To Get Involved, Continue To Listen And Spread The Word!
Www.southfloridatribune.com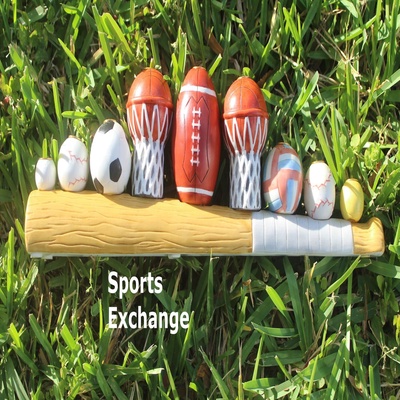 🎧 Podcast episodes
Listen to 322 episodes