Stand Out Life
Stand Out Life is a podcast dedicated to living boldly in a busy world, with psychologist, Ali Hill.

Throughout these podcasts we sit down with influential women - and a few good men - and chat about how they live a life of purpose while making progress. We dig into their stories, both the successes and the struggles and in doing so, we get some amazing insights into what it takes to live big and ultimately how they've found the wins in this crazy busy world.  

Let's dive deep into what it takes to live a Stand Out Life.
www.alisonhill.com.au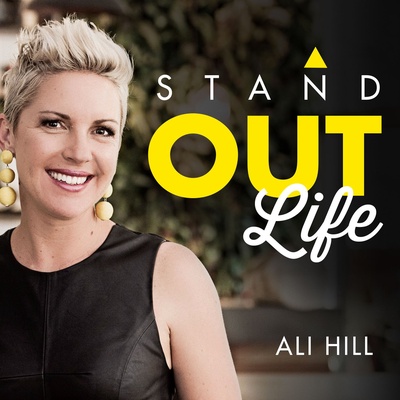 🎧 Podcast episodes
Listen to 186 episodes