Stem Cell Exchanges
Podcast series with principal investigators of the Cambridge Stem Cell Institute, supported by the institute's Public Engagement Seed Fund, in collaboration with Pint of Science.
Mariana Alves (Silva Group) has been interviewing a selection of our SCI Principal Investigators for a series of 11 podcasts. The podcasts seek to uncover each group leaders approach to research and the impact their discoveries are having on our understanding of stem cells and disease.
This podcast series will be followed up by an event in Cambridge in June 2017 where we showcase artworks inspired by the research of all the scientists we interview, for more information please go on http://www.stemcells.cam.ac.uk/public/currentprojects/exchanges-at-the-stem-cell-institute.
The Cambridge Stem Cell Institute is a world-leading centre for stem cell research, based at the University of Cambridge. Our mission is to transform the prevention, diagnosis and treatment of disease through a deep understanding of how stem cells work. We have 29 Research Groups, with over 300 scientists, spanning basic to translational research. You'll be hearing more from some of them in this Podcast series.
www.stemcells.cam.ac.uk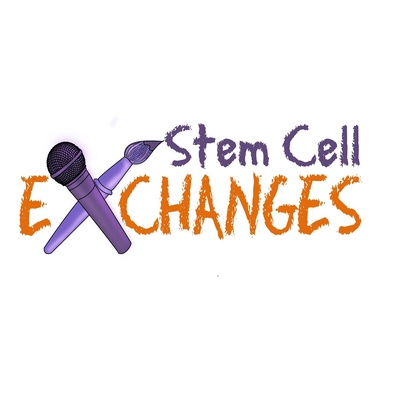 🎧 Podcast episodes
Listen to 13 episodes