Supporting Small during COVID-19
In this episode, Toronto Fashion Enterprises, I discuss how local fashion businesses have been
affected by the pandemic and highlight why we must all continue to support them. I meet with
Hayley Gibson, a local fashion designer and shop owner to discuss how she has remained
resilient during this time and how the local fashion scene has been affected by the pandemic we
all currently face.

Follow Birds of North America on Instagram @birdsofna and check out her website at www.birdsofnorthamerica.com.

podcasters.spotify.com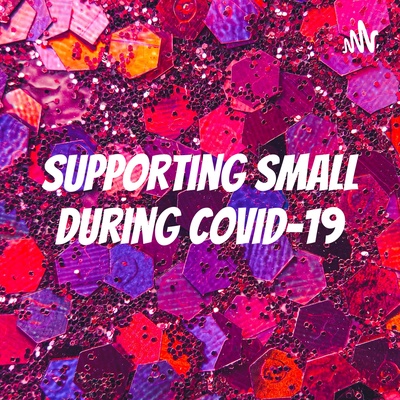 🎧 Podcast episodes
Listen to 1 episodes