Swinging Through Spider-Man: A Spider-Man Podcast
Join Brad and James as they fumble through the entire Amazing Spider-Man saga from the beginning.

Armed with the entire Spider-Man back catalogue, our intrepid duo will be delving into the history of the Amazing Spider-Man on an issue by issue basis for the very first time.

Starting from the Amazing Spider-Man classics of the Stan Lee, Steve Ditko and John Romita eras, experience this for the first time, along with this pair of novice wall-crawlers.The pair will be bringing their thoughts, and ideally the laughs, to the 50 year + history of the Amazing Spider-Man!
twitter.com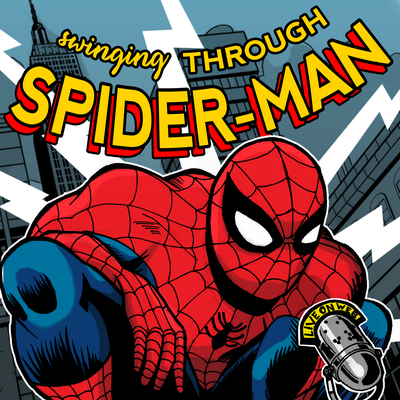 🎧 Podcast episodes
Listen to 95 episodes