talkBD Bipolar Disorder Podcast
talkBD gathers top bipolar experts, psychiatrists, psychologists, and researchers from around the world to discuss and answer live questions on a topic area important to life with bipolar disorder. Learn about upcoming episodes, mental health resources, and more from our bipolar disorder experts at: https://talkBD.live.

Hosted by international bipolar disorder research network CREST.BD.
talkBD.live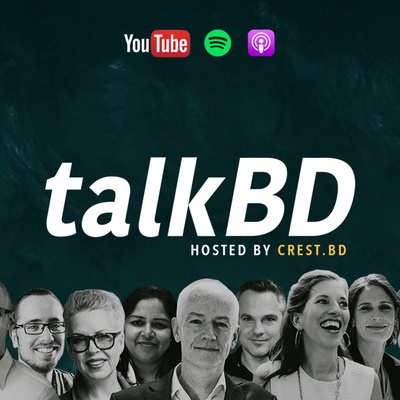 🎧 Podcast episodes
Listen to 69 episodes