The Absolute at Large
An inventor has created a machine, a "carburator," which consumes matter entirely. It destroys it on an atomic level, releasing massive amounts of energy, and leaving nothing behind—at least, nothing physical. It turns out that pantheism (the idea that God is present in everything) is true, and the carburator not only releases energy, it releases God—or "the Absolute." As carburators are installed throughout the world, more and more instances of miracles occur, and the people near the carburators grow more and more spiritually fanatic. The Absolute is at large, and mayhem ensues.

Translation by David Wyllie.
Narration by Francis Bass
This podcast is under a Creative Commons attribution, noncommercial, share-alike license.
www.podomatic.com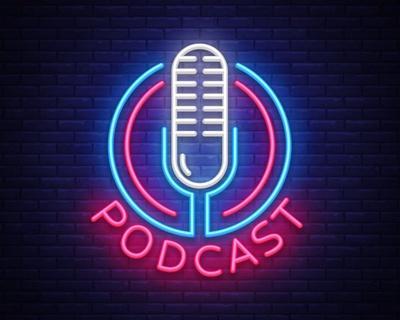 🎧 Podcast episodes
Listen to 30 episodes