The Balance Dilemma
What are everyday women (and men) discussing and struggling with regarding work life balance? And why has this remained a seemingly uniquely female problem? Join Maura Carlin and Christie Derrico as their guests share stories on how they tackle the hows, whys and what ifs of balancing work, life, family and self.
On The Balance Dilemma we speak to parents and non-parents alike! While there may not be one answer, the guests on The Balance Dilemma will share insights to help listeners carve their own path.
All episodes originally aired on WVOX Radio. All rights reserved.
www.thebalancedilemma.com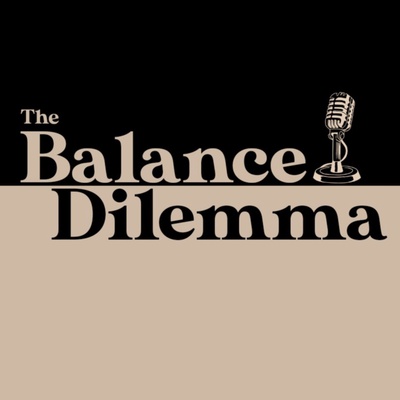 🎧 Podcast episodes
Listen to 65 episodes