The Best You've Ever Been
The Best You've Ever Been is the NEW TITLE of my ENERGIZE YOUR LIFE podcast!

Are you ready to BE The Best You've Ever Been (Physically, Mentally, Emotionally, and Spiritually)? Then join me, Dr. Del, each week as we embark upon a journey of self-discovery. We will explore how to intentionally create (and keep) the body you want, take charge of your mind and emotions, and learn to love yourself again.

The truth is we are not defined by our past. We are defined by who we're being and who we choose to become. And who we become is a choice, either consciously or unconsciously. We either choose to become the person we want to be, or it is done for us unconsciously through our choices, habits, and behaviors.
energizeyourlife.podbean.com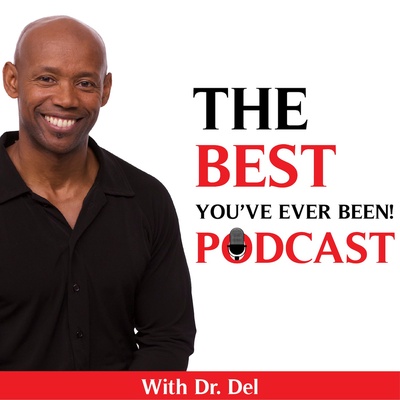 🎧 Podcast episodes
Listen to 69 episodes