The Building One Another Podcast
Welcome to the Building One Another Podcast where we seek to encourage your heart and your walk with Jesus and inspire you to encourage others as well.
Your host is Stan Ott who has more than 30 years of experience leading transformational congregations and equipping others to do the same. His books and training events have equipped thousands of people to grow in Christian Vitality. Stan has a strong conviction that each of us can make a positive difference in each others lives.
www.buildingoneanother.com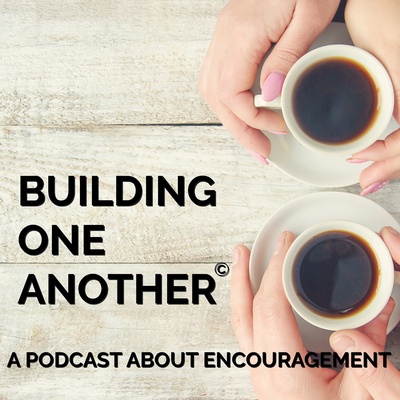 🎧 Podcast episodes
Listen to 115 episodes