The Encourage Over Everything Show
In the midst of doing all the things, you can do all things and chase your dreams.

Stay encouraged as we go on this journey called life tackling everything that comes our way while we shine our light despite any circumstance we may face. No more downplaying or dimming your light.

Through the good bad and everything in between together we can Encourage Over Everything.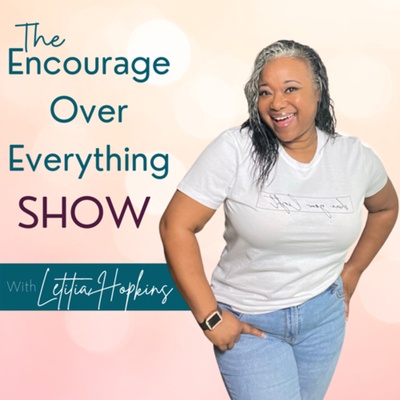 🎧 Podcast episodes
Listen to 176 episodes