The Narrative Vodcast
I am a college student at Cornell University and I found myself wanting to have authentic, underexposed conversations.
Where are these real conversations? And why don't I bring them to the public?
Join me as I share my nuanced perspectives through the lens of my outspoken, intentional, and multidimensional nature with special guests!
Spend time with me weekly for a range of topics regarding self-reflection and the world we live in. As I draw from my life experiences and perspectives, I hope you join me on your own journey of introspection. Leave every week feeling empowered to radically love yourself and speak your truth, even when it's unpopular.
Instagram: @thenarrativevod
Twitter: @thenarrativevod
This is a Vodcast, so if you're interested in viewing the visual component, go like, comment, and subscribe to "The Narrative Vodcast" on YouTube!
redcircle.com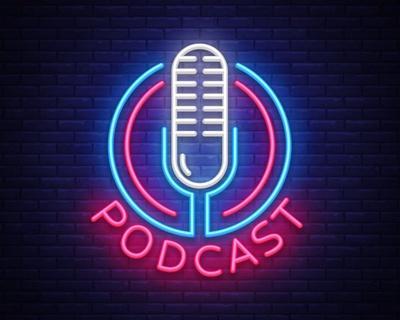 🎧 Podcast episodes
Listen to 21 episodes