The Philosophy of Now
Do we have a life mantra that we meditate upon at every present moment? What is the philosophy that guides us towards our greater life goals and purpose not in the past or future, but in the "now?" Or what we like to call - your philosophy of now?
In the podcast series created by ROOTS Media, we converse with thought leaders and innovators to learn about their philosophies of now. By going through candid and honest conversations about their journeys and ultimately their life mantras, we seek to understand how we can also better ourselves and gain guidance.
Join us and be inspired!
podcasters.spotify.com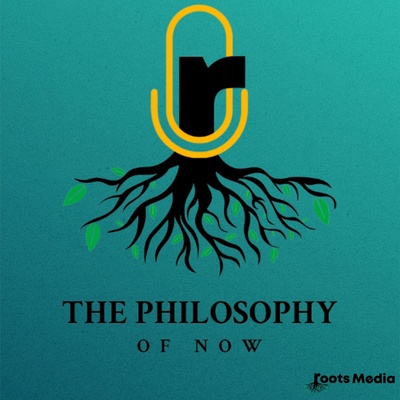 🎧 Podcast episodes
Listen to 32 episodes