The Red Tent Birth Podcast
Welcome to the Red Tent!
This podcast is intended to be the red tent we all crave.
The Red Tent is a safe space to share, to be heard and to connect on all matters of the womb, birth, motherhood and more. From birth stories to interviews with midwives, herbalists and wisdom keepers, there is something for everyone.
soundcloud.com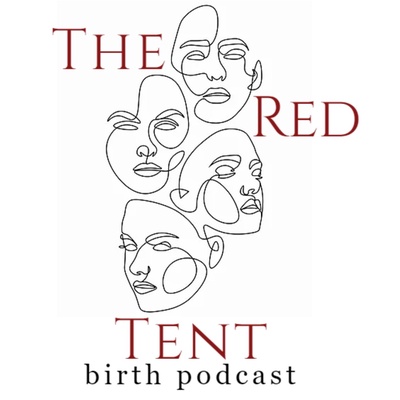 🎧 Podcast episodes
Listen to 3 episodes