Self Storage Investing
This is the Self-Storage Investing Podcast, where we share the knowledge and skills from the industry's leading investors, developers, and operators to help you launch and grow your self-storage investing business. 
What made them a success? Built their wealth? What was their mindset and mentality as they entered the space and found room for business growth?
Led by podcast host Scott Meyers, we have a track record spanning two decades having successfully acquired, converted, developed, and syndicated over 4 1/2 million square feet of self-storage properties nationwide. Discover the secrets to building wealth and creating a thriving business mindset through our insightful episodes with leading experts. We delve into topics such as navigating recessions and market crashes, as well as the lucrative world of real estate investing through self-storage.
Join us as we explore strategies, tactics and insider tips that will propel your self-storage investing journey toward prosperity. Get ready to unlock the potential of this lucrative (recession-proof) industry and embark on a path to financial freedom. 
www.selfstorageinvesting.com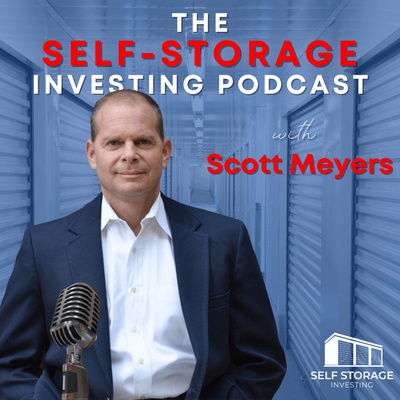 🎧 Podcast episodes
Listen to 293 episodes