The Sit Down StandUp Podcast
Recorded, edited and produced entirely whilst i sit down in my taxi hence the raw, non studio sound quality.

Im a taxi driver. Not a cabbie. Not a fucking Uber driver. A proper taxi driver.
Anecdotes, jokes and stories from taxi journeys, experiences and encounters.

Contains dark and brutal material amongst more regular things. Not suited to all.
www.twitter.com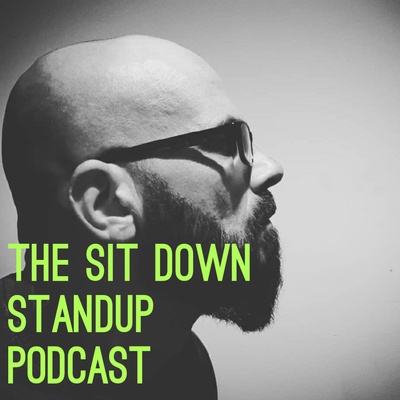 🎧 Podcast episodes
Listen to 9 episodes