The Wonderland Murders by Hollywood & Crime
Journey back to 1981, when four people were brutally murdered in their home in the Hollywood Hills. The Wonderland Murders is the tale of a violent home invasion robbery and the revenge rampage that followed. It involves a drug-fueled gang of criminals, a crazed crime kingpin -- and the world's most famous porn star on a downward and deadly spiral. Join Young Charlie host Tracy Pattin and writer/director Larry Brand and they take you back to Wonderland Ave.
Available exclusively on Wondery+ or on Amazon Music with a Prime membership or Amazon Music Unlimited subscription.
wondery.com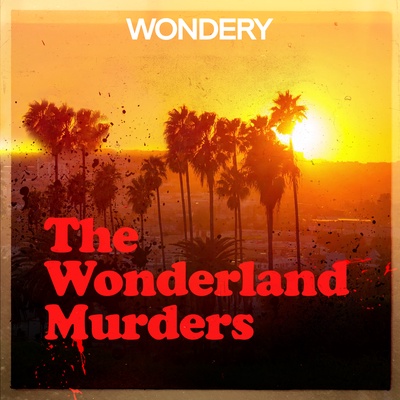 🎧 Podcast episodes
Listen to 33 episodes