Think Big Act Small with Tristan White
Hi, I'm Tristan White - welcome to The Think Big, Act Small Podcast.

This podcast exists to help leaders of service-based businesses to thrive.

Whether your team has 5-15 people in it, 16-50, or you run a bigger operation that exceeds 50 team members: this podcast is for you.
tristanwhite.libsyn.com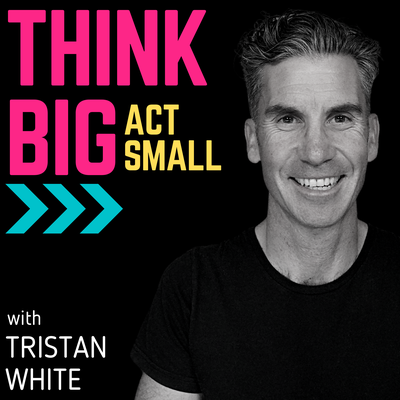 🎧 Podcast episodes
Listen to 118 episodes