Totally Clinical: Trial Triumphs & Rad Trends
Welcome to Totally Clinical! From protocols to placebos to patients, Teckro takes you on a deep dive into the freshest trends, big-time challenges and most excellent triumphs of clinical trials. Join us as we chat with industry experts, trailblazers, thought leaders and the people actually benefiting from clinical research. Totally Clinical illustrates Teckro's devotion to the clinical trial industry and our mission to create faster, more efficient trials that will get drugs to market quicker and save lives. Tune in, settle back and don't touch that dial - it's time to get Totally Clinical!
© Copyright 2022 Teckro.

fast.wistia.net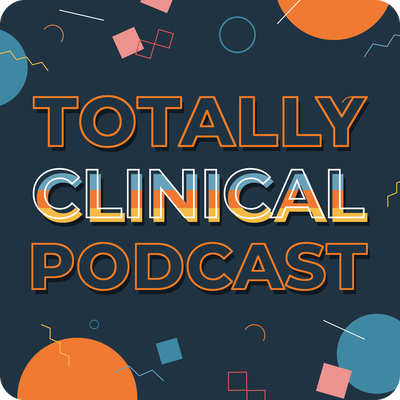 🎧 Podcast episodes
Listen to 70 episodes