Transforming Relationship with Emotional Savvy
Your go-to source for life-changing shifts in how you think about --and create relationship with--yourself and other humans. Discover new options for building the strength, assertiveness, resilience, boundaries, and balance needed to develop healthier relationships, ones based on equality, reciprocity, and mutuality. 
Listening to these in-depth discussions with expert guests on a broad range of relationship topics can open your eyes, heart, and mind to new possibilities for creating the healthy, emotionally intimate relationship you want at home, and the clear, assertive one you need at work.
Follow on facebook: https://www.facebook.com/Emotional-Savvy-The-Relationship-Help-Show-2309873335890968/
---
Hosted on Acast. See acast.com/privacy for more information.
www.forrelationshiphelp.com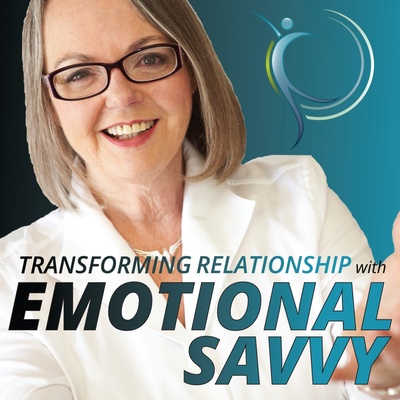 🎧 Podcast episodes
Listen to 120 episodes