Travel Guide for Kids: Exploring Countries & Cities Around the World
Join Zoom as he flicks through his scrapbook and shows you the amazing countries and cities he's visited around the world!

Scrapbooks are a cool way of keeping memories and Zoom's is packed with all the photos, tickets and souvenirs he's collected on my travels!

You can fly to all the destinations featured from Birmingham Airport!
www.funkidslive.com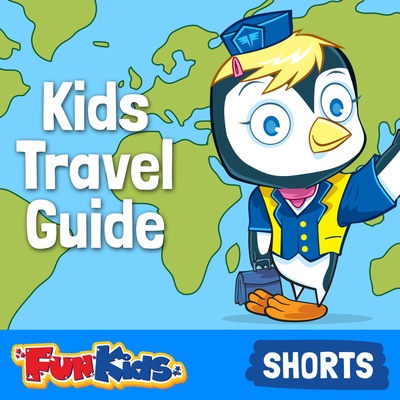 🎧 Podcast episodes
Listen to 70 episodes