Turning Hard Times into Good Times
Jay Taylor's show will explain the real underlying causes for plunging stock prices, plunging home prices and growing unemployment. By correctly diagnosing the cause of America's economic decline, rather than listening to excuses from Wall Street and Washington, Jay will offer winning investment ideas to protect and increase wealth.

Topics to be discussed will include the cause of the decline of: our monetary system and our economy, the housing markets, the equity markets, and commodities, Why gold and silver are rising in value and how investors can profit from the direction of these markets through specific stocks, ETF's and precious metals will also be discussed. Turning Hard Times into Good Times is broadcast live every Tuesday at 12 Noon Pacific Time on the VoiceAmerica Business Channel.
www.voiceamerica.com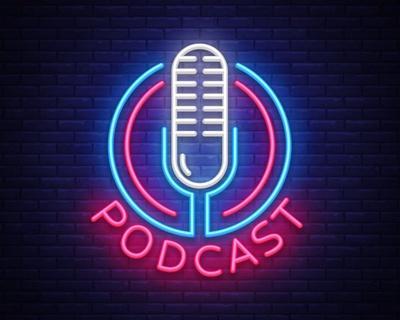 🎧 Podcast episodes
Listen to 897 episodes