Unknown 9: Out of Sight
Blake Elrich, an urban explorer with a haunted past, travels the country in an old RV with his partner and producer Lazari. At every stop along their journey, they encounter an inexplicable occurrence—something that could not be happening. What's more, they're beginning to suspect that someone is leading them to each strange case.

Events intensify when an enigmatic figure emerges, terrorizing whole communities. Blake and Lazari must now race to undo the damage that's already been done and prevent a terrifying force from emerging...
unknown9.com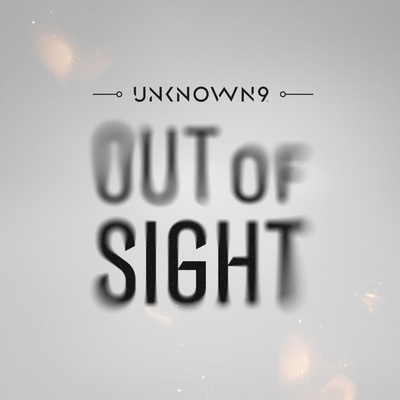 🎧 Podcast episodes
Listen to 10 episodes