MattyVerse
Welcome to Mattyverse podcast, where we invite you to join us on a journey into the world of emerging technologies.

In this series, we delve into the fascinating and rapidly-evolving worlds of NFTs, AI, the Metaverse, and beyond.

Our mission is to bring you the stories of the most influential and talented people in these fields, giving you insights into their experiences and the lessons they've learned along the way.
dclblogger.com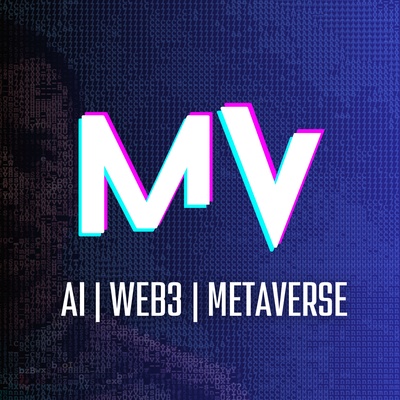 🎧 Podcast episodes
Listen to 11 episodes