We Need to Talk About Britney
What does it mean to be famous? What about Britney Spears famous? Do you find yourself comparing each moment of your own life to each moment of Britney's life? Because even if you've never shaved your own head while the paparazzi watched from the barbershop window, we've all been there. Join writer and actress Jen Zaborowski as she sits down with guests to break down Britney's life and works all while trying to figure out why Jen's so obsessed with Britney Spears. Sometimes we just NEED to talk about Britney!

---
Hosted on Acast. See acast.com/privacy for more information.
play.acast.com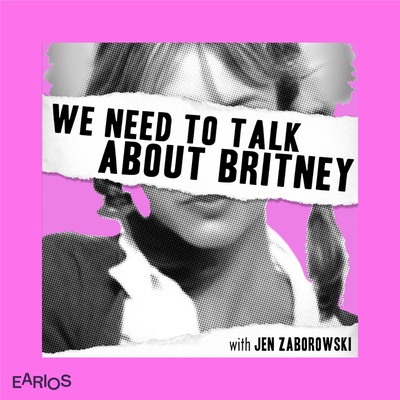 🎧 Podcast episodes
Listen to 61 episodes