Weight Loss Woo | Law Of Attraction Meets Weight Loss & Wellness Science | Wellness To Weight Loss
www.weightlosswoo.com - Reverend Terri Renaud is a law of attraction and weight loss life coach who specializes in wellness and weight loss with a sense of humor.
Yes, she has many coaching certifications and knows what it's like to be fat at 50, partially disabled, and about as flexible as a brick.
She'll share how she lost over 35 pounds - and cured her thyroid condition, even though her specialist told her there is no cure for Graves disease.
If you want to make some lifestyle changes without crazy-ass diets or fitness routines that involve flipping tractor tires tune in and subscribe.
www.weightlosswoo.com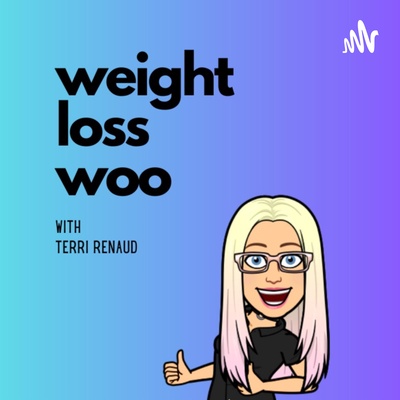 🎧 Podcast episodes
Listen to 105 episodes