What I Eat When
What do you eat when... you're alone? You're homesick? You're celebrating?
What you eat when says a lot about you, about your culture, your taste, your family, and what matters to you. Food is so much more than just fuel, it's an excuse to express who we are and what connects us.
What I Eat When is a Mamamia podcast that's all about meals, moments, and memories. Every Friday, host Silvia Colloca is joined by a guest to talk about what they eat when, and why. Because every meal tells a story.
www.mamamia.com.au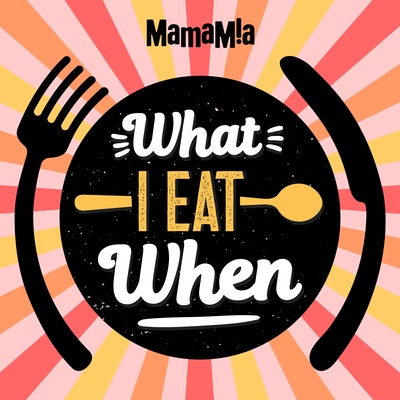 🎧 Podcast episodes
Listen to 13 episodes