What's the Plan?
What's the Plan is a weekly discussion with the government and business leaders of Monterey County, CA.

The show highlights the constant struggle to balance growth, industry and livability issues. Additionally, we cover events, entreprenuers, history and all of the things that make Monterey County Great!

A show to help people understand where we've been, what we're doing now and where we're going.... What's the Plan?
whatstheplanmonterey.com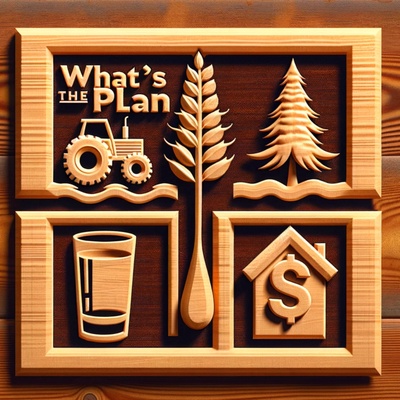 🎧 Podcast episodes
Listen to 185 episodes