You Are That
Funny? Talented? Charming? You are that! 
Two sisters, who can't take a compliment interview guests who are all these things and more, while making them equally uncomfortable in flattery. 
Shannon and Boni take you on an audio journey to meet their friends new and old. While you fold laundry! Which is honestly probably what they should be doing.
---
Hosted on Acast. See acast.com/privacy for more information.
feeds.acast.com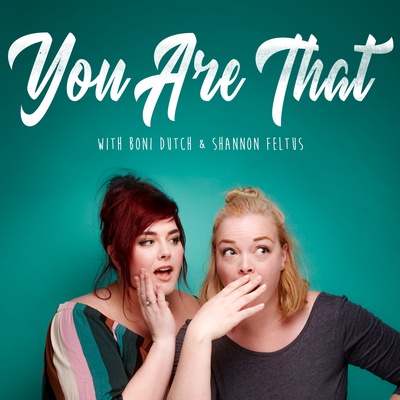 🎧 Podcast episodes
Listen to 84 episodes