Your Mind And How To Use It
William Walker Atkinson was one of the most prominent contributors to the literature of the New Thought movement, a non-denomination spiritual philosophy which developed in the late Nineteenth Century. Although he achieved eminence in a number of professions, Atkinson never sought personal publicity, and many of his numerous works were published under a variety of pseudonyms.

Most of Atkinson's works are manuals of practice rather than pure expositions of philosophy. Many of his books are concerned with the training of the mind, and one of the most typical of these is Your Mind and How to Use It: A Manual of Practical Psychology, first published in 1911.

View our full collection of podcasts at our website: https://www.solgoodmedia.com or YouTube channel: www.solgood.org/subscribe

This is a Librivox Recording. All Librivox recordings are in the public domain.
www.spreaker.com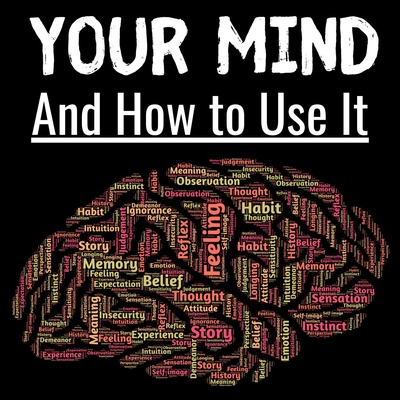 🎧 Podcast episodes
Listen to 14 episodes