2018 Calvary Lenten Preaching Series
For almost one hundred years during the season of Lent, Calvary Episcopal Church in Memphis, TN, has hosted a preaching series featuring inspiring and diverse speakers. Through the Series, which is free and open to the public, Calvary provides numerous opportunities for spiritual renewal and growth, and a deeper relationship with God.

The Series features dynamic local and national speakers from various denominations and faiths and takes place Mondays through Fridays from 12:05 to 12:40 p.m., beginning the Thursday after Ash Wednesday, and continuing through the Friday before Palm Sunday.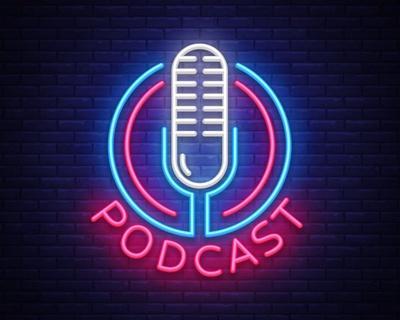 🎧 Podcast episodes
Listen to 17 episodes