20th Century Facts & Events
This is the podcast that started with me wanting to learn more about things that interest me; crazy and important things that happened In the 20th century; things that don't always get the attention to detail that they deserve. I dig into the story behind what happened, and offer an abridged version of the history and events that became the story.
As each series develops and I think about what to cover in the future, I have come to realize that I want to find out what can be learnt from the last 100+ years. Each event has lessons for us today, if we want to learn them.
20thcenturyfacts.ca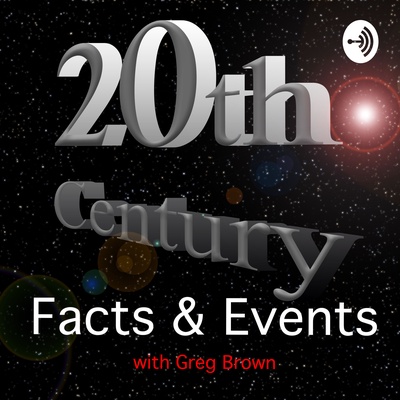 🎧 Podcast episodes
Listen to 12 episodes